Imam Khomeini through his theological works explained that the spiritual maladies and diseases are a thousand times more significant than the physical maladies.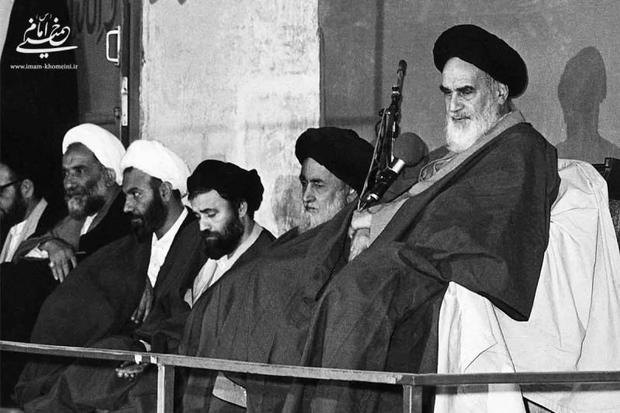 Imam through his theological works has undertaken very useful discussions as following:
Remember, my dear, that in the same way as there is health and sickness for the human body and remedies and cures for correcting it, there is also health and disease and remedies and cures for the human soul as well.
Its health and well-being is observance of moderation, it lies in treading the human path, and sickness and affliction is the result of deviating from the right path of humanity.
The spiritual maladies and diseases are a thousand times more significant than the physical maladies; for at the most the latter ultimately lead to death. As soon as death approaches and the soul leaves the body, all physical maladies and corporeal defects and infirmities disappear for one, and one does not feel any bodily pain and affliction any more.
But if, God forbid, one is afflicted with spiritual maladies and diseases of the soul, the time of death is withdrawal of the soul's attention from the body and its redirection towards the domain of the spirit: that is the beginning of the experience of these sicknesses and afflictions.
The similitude of attention toward the world and its attachments is like the narcotics which makes its addict oblivious of himself. The breaking of the soul's bonds with the realm of the physical world makes the soul gain self-consciousness, Imam further explained.
As soon as it becomes self-conscious, all the pains, diseases and indispositions that lie latent within the depths of the essence, now overwhelm it and each and every thing that remained invisible until that time, like fire smouldering under ashes, becomes evident.
Those diseases and maladies either cannot be driven away and adhere firmly to one, or if they are remediable, it is only after being subjected to tortures, pains, fire and burning for thousands of years that they can be wiped away.